Your tax-deductible donations help us to continue the work of rescuing and equipping street children through counseling, feeding programs, providing shelter and clothing, paying school fees and providing medical care.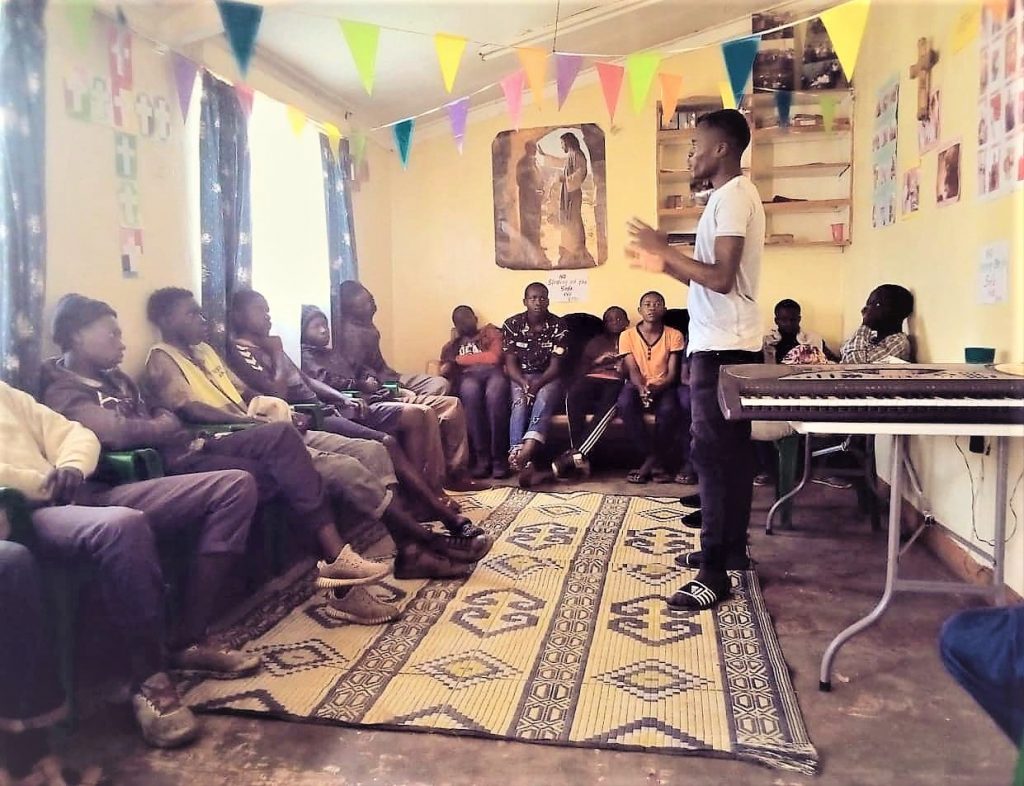 If you are interested in sponsoring a child for $35.00 per month contact us at treeoflifemilele@gmail.com. Visit our child sponsorship page on this site to see children who are currently in need of sponsors.
You are welcome to contribute by sending a check to the address below or by using PayPal or credit card with the online option below. For regular payments by check, consider setting up Bill Pay with your bank, to the address below.
Donations by Check
Please write checks or Bill Pay to:
Tree of Life
P.O. Box 640
Bridgeton, MO 63044
USA
Online Donation
This donation form leads to the PayPal gateway, which ensures full security of your payments by credit card or PayPal, even if you don't already have a PayPal account. *To sponsor a child: choose $35, designate fund as "Student Sponsorship" and choose "I would like this donation to automatically repeat each month". Alternatively, you can use Bill Pay through your bank to sponsor a child.*