Your tax-deductible donations help us to continue the work of rescuing and equipping street children through counseling, feeding programs, providing shelter and clothing, paying school fees and providing medical care.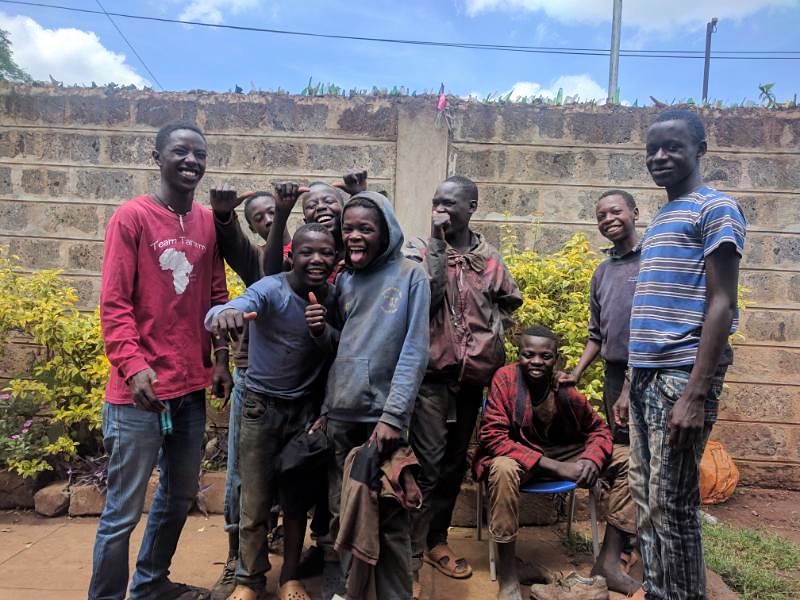 If you are interested in sponsoring a child for $35.00 per month through Sheltering Wings, feel free to contact me at treeoflifemilele@gmail.com or visit the Sheltering Wings web site at http://sheltering-wings.org/. Visit our child sponsorship page on this site to see children who are currently in need of sponsors.
You can donate to Tree of Life Foundation using credit, debit card or PayPal using the form below. Thank you so much for your support!