Tree of Life rescues street children in Kenya and equips them for the future by providing counseling, food and shelter, education, and drug rehabilitation if needed. We also work to restore families and reintegrate children with their relatives.

Through the redemptive love and power of Jesus and the help of sponsors we restore children to the path of reaching and fulfilling their destinies.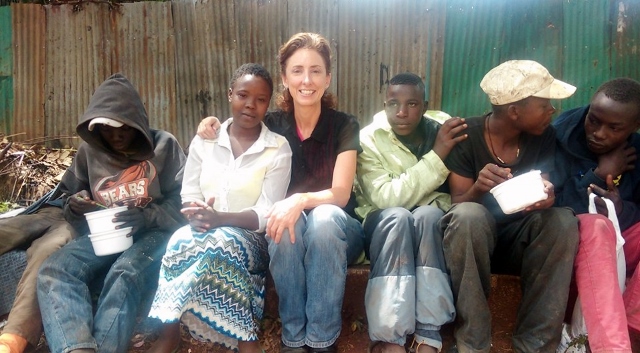 We love the Lord Jesus and being His hands, feet and heart to a hurting world.  Some of our foundation scriptures are Matthew 25:33-46.  In verses 34-40 He says, "Then the King will say to those on His right, 'Come, you who are blessed of My Father, inherit the kingdom prepared for you from the foundation of the world. 35 For I was hungry, and you gave Me something to eat; I was thirsty, and you gave Me something to drink; I was a stranger, and you invited Me in; 36 naked, and you clothed Me; I was sick, and you visited Me; I was in prison, and you came to Me.' 37 Then the righteous will answer Him, 'Lord, when did we see You hungry, and feed You, or thirsty, and give You something to drink? 38 And when did we see You a stranger, and invite You in, or naked, and clothe You? 39 When did we see You sick, or in prison, and come to You?' 40 The King will answer and say to them, 'Truly I say to you, to the extent that you did it to one of these brothers of Mine, even the least of them, you did it to Me.'"  NASB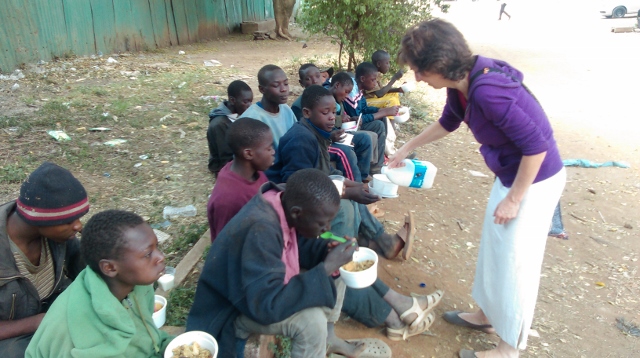 We desire to bring heaven to earth, as Jesus prayed in Matthew 6:9-13, by leading people to salvation through believing in the finished redemptive work of Jesus on the cross, praying for the sick and seeing them healed, feeding the hungry, clothing the poor, sheltering the homeless and just loving them like Jesus does.
Read more about What We Do.
For further information please feel free to contact us as well as leave a prayer request so that we can pray for you and see Heaven come to earth in your life. God is an eternally loving Father to street children and everyone!