Read our past newsletters or sign up to receive new ones, for the best updates on everything happening at the Tree of Life Foundation.

Sign Up to Receive Our Newsletter:
Our Past Newsletters
Fruit in Every Season
August 13th 2020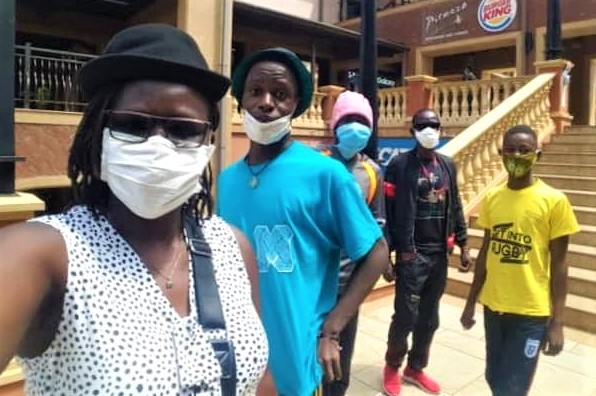 Updates on our center in Kibera during the time of COVID. View Newsletter
Kneeling in the Sewer
March 14th 2020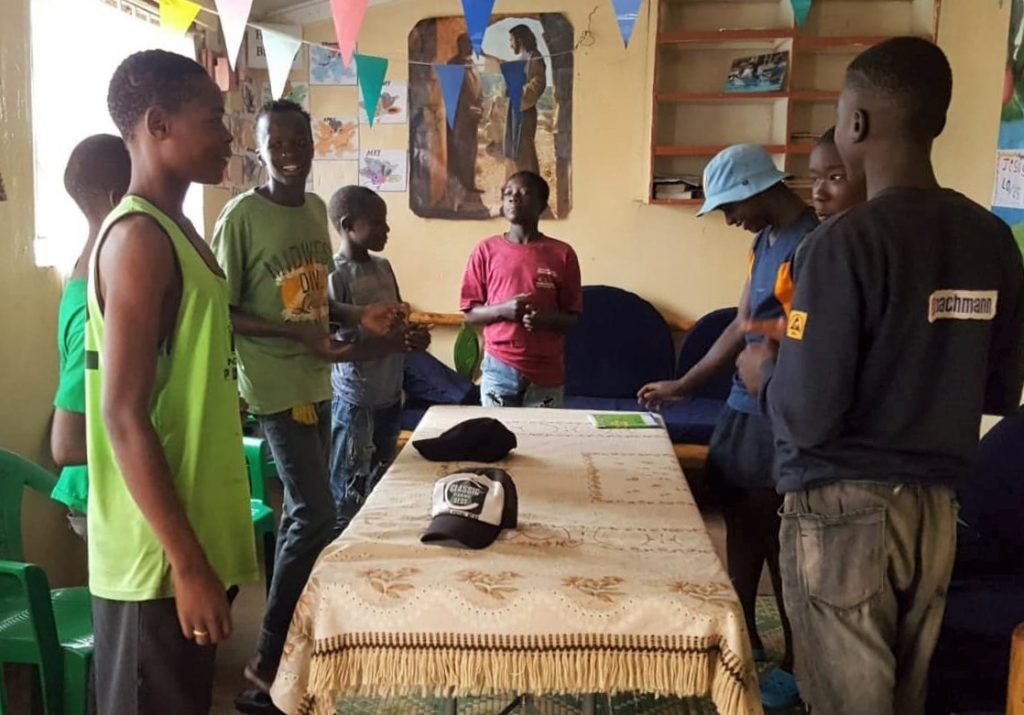 Success in the lives of our students, new boys in our community and blessings through the new year. View Newsletter
Merry Christmas!
December 20th 2019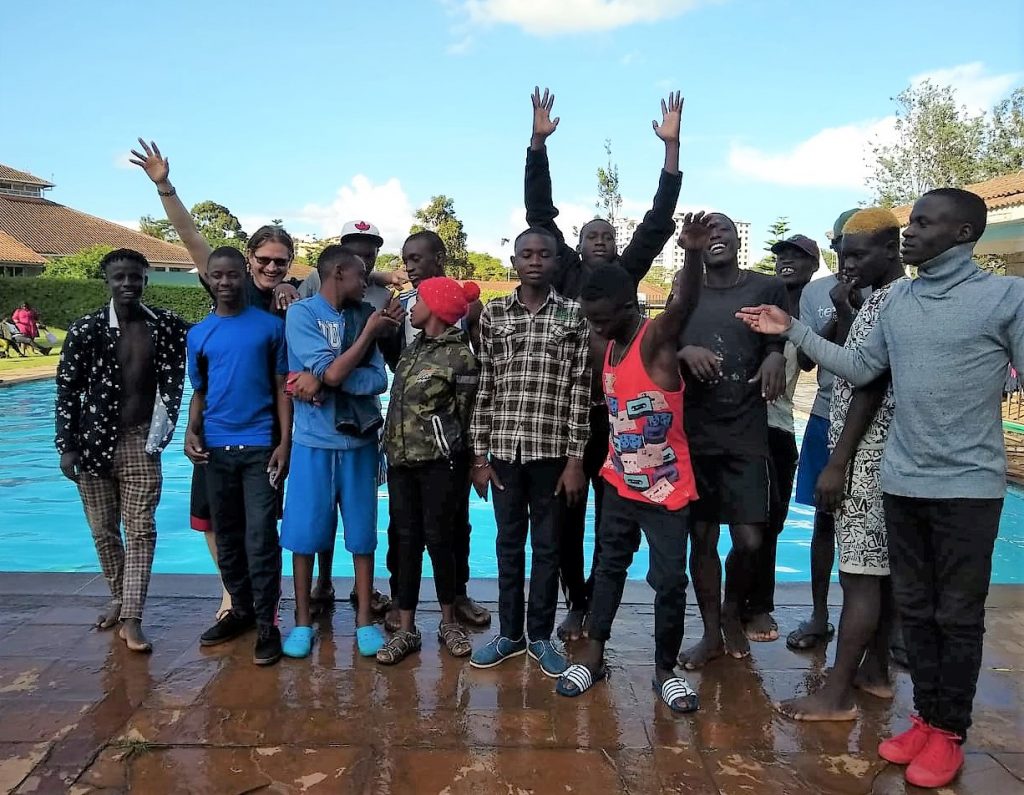 Graduations, baptisms and a new puppy. View Newsletter
A Hope That Doesn't Dissapoint
November 6th 2019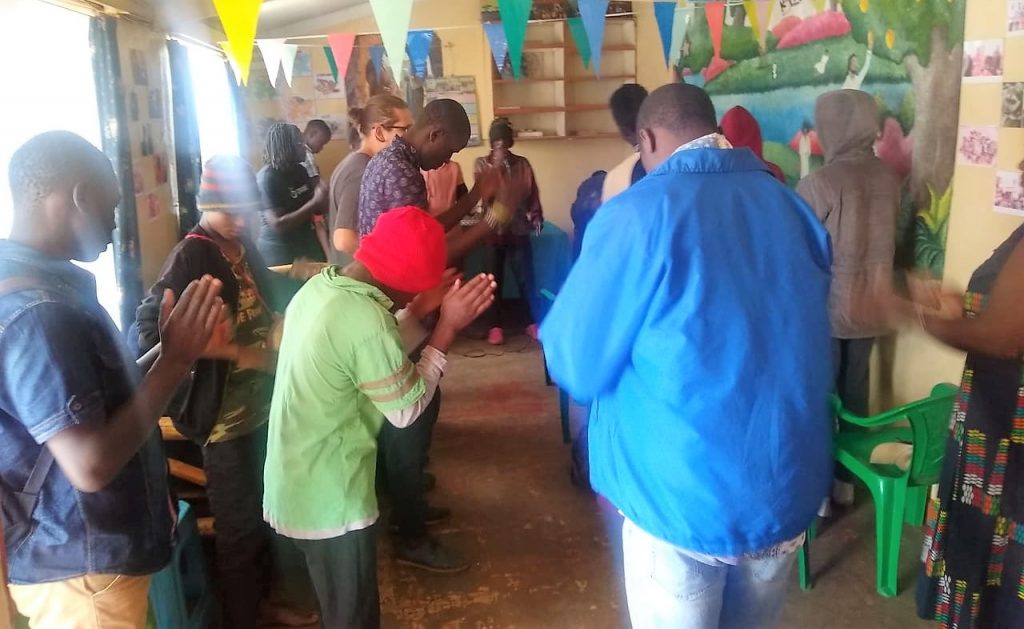 Physical healings and the hope that is in Christ. View Newsletter
Jesus Changes People!
June 15th 2019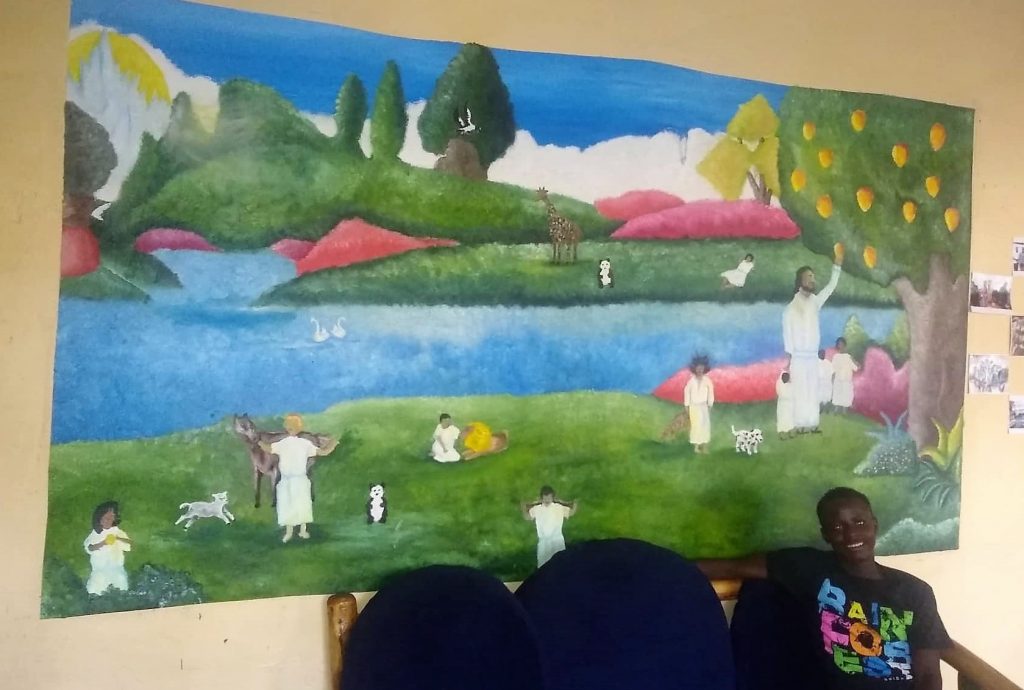 The transformations are evident, and only through the grace of God. View Newsletter
Dreaming with God!
March 7th 2019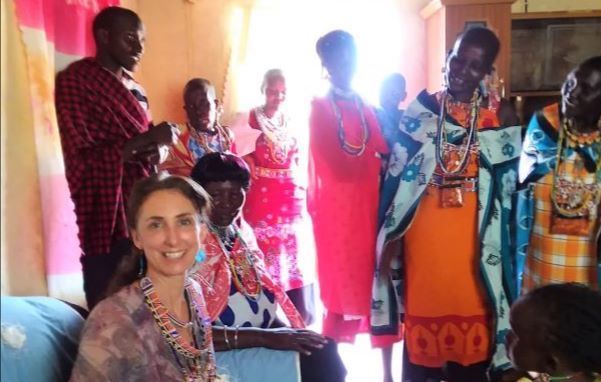 A visit to Maasailand, new wheels and more boys off the street. View Newsletter
New Horizons for a New Year!
December 27th 2018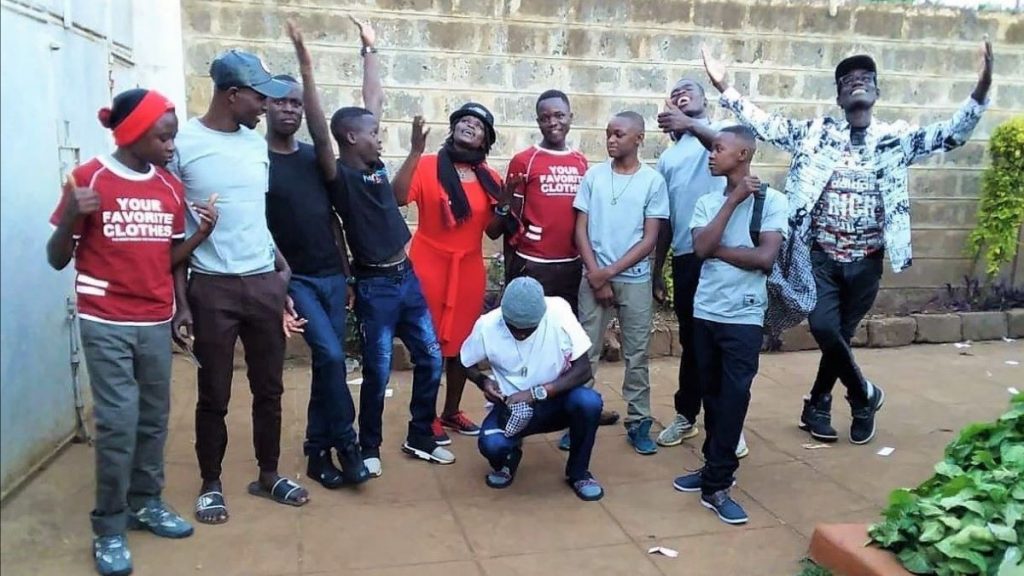 A new year with the Tree of Life Foundation. View Newsletter