Read our past newsletters or sign up to receive new ones, for the best updates on everything happening at the Tree of Life Foundation.

Sign Up to Receive Our Newsletter:
Our Past Newsletters
Simyu and Evans say "Asante"
May 4th 2022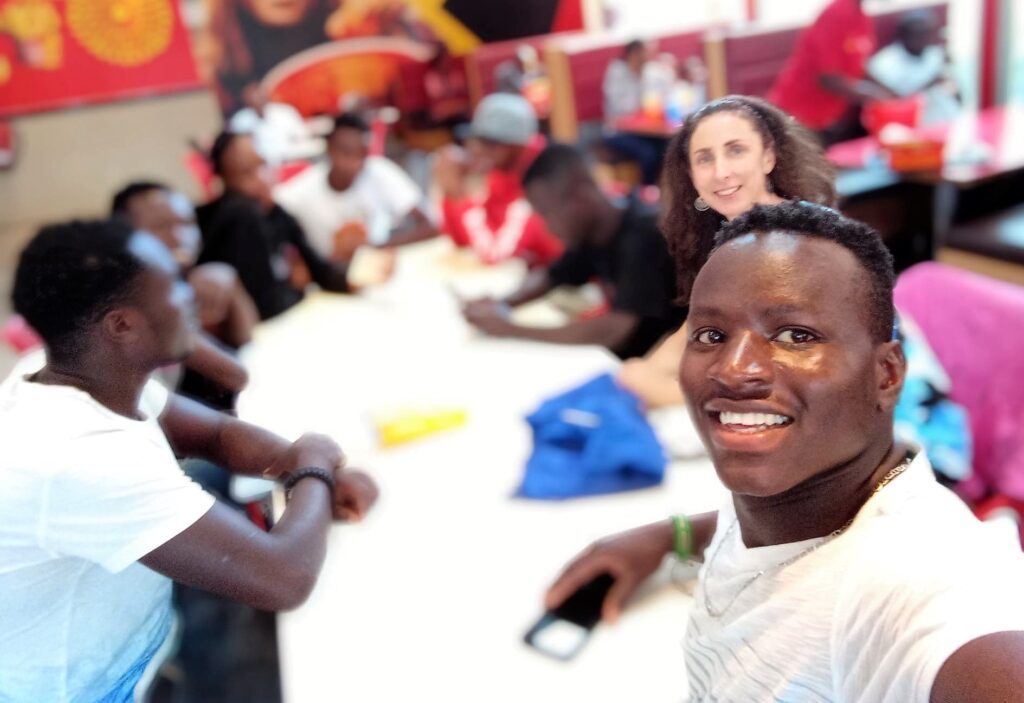 A video thank you from two of our young men, as well as some other updates.
View Newsletter
He's Still the God of Hope
March 28th 2022
Graduations, street ministry downtown and other updates from our center in Kenya.
View Newsletter
It's Giving Tuesday
Nov 30th 2021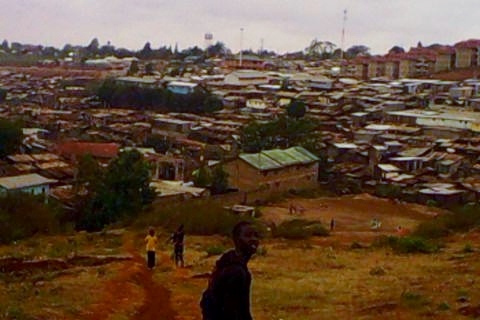 'Tis the perfect season to sow into the work of God of helping the most poor and vulnerable in the East African country of Kenya.
View Newsletter
Happy Thanksgiving from Tree of Life
Nov 25th 2021
The children, teenagers and families in our Overcomers, EAT and UTWA programs in the biggest slum in Africa are very grateful for everyone who contributes to Tree of Life, through prayers, finances, and in each and every wonderful way.
View Newsletter
A Great Light
Nov 8th 2021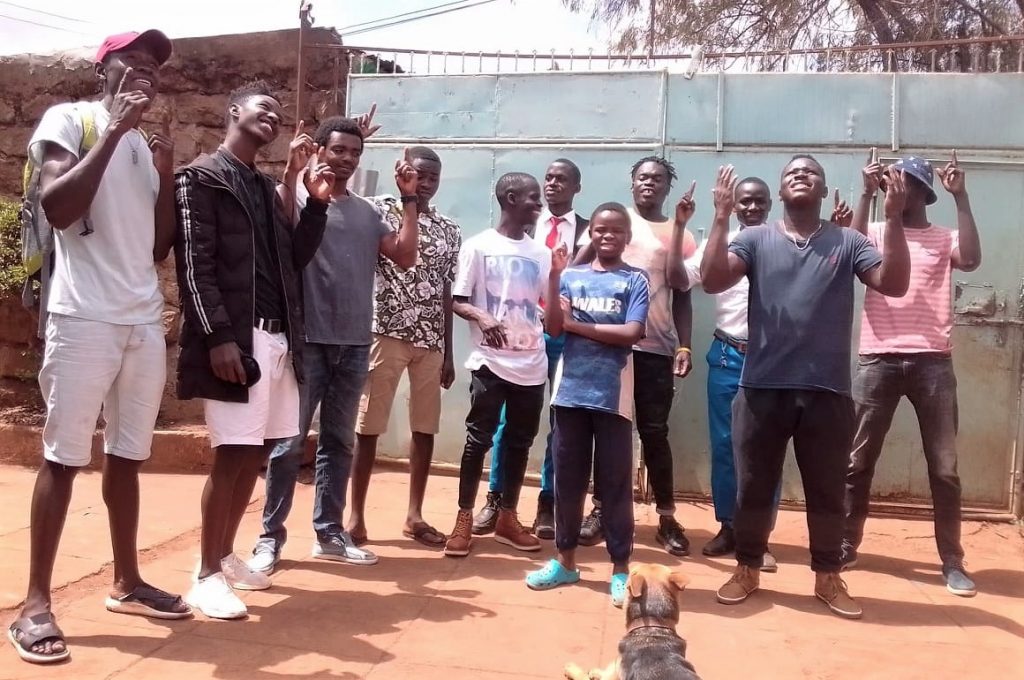 Some exciting outreach ministries, but some tragedies also.
View Newsletter
Back to Africa
September 18th 2021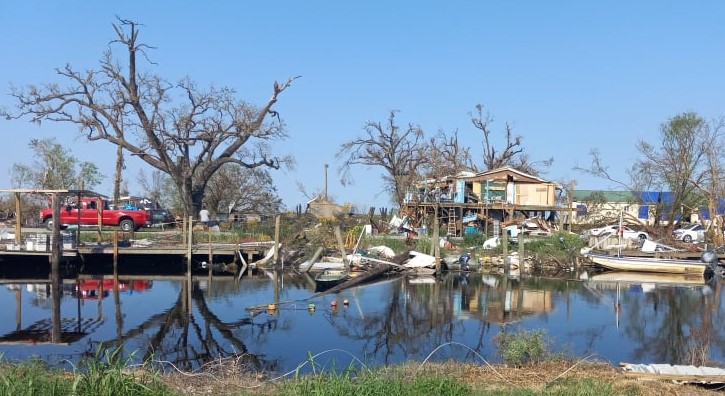 Tammy heads back to Africa after helping after a Louisiana hurricane. This newsletter includes a very special video message from Tammy.
View Newsletter
In Him – We Win
July 19th 2021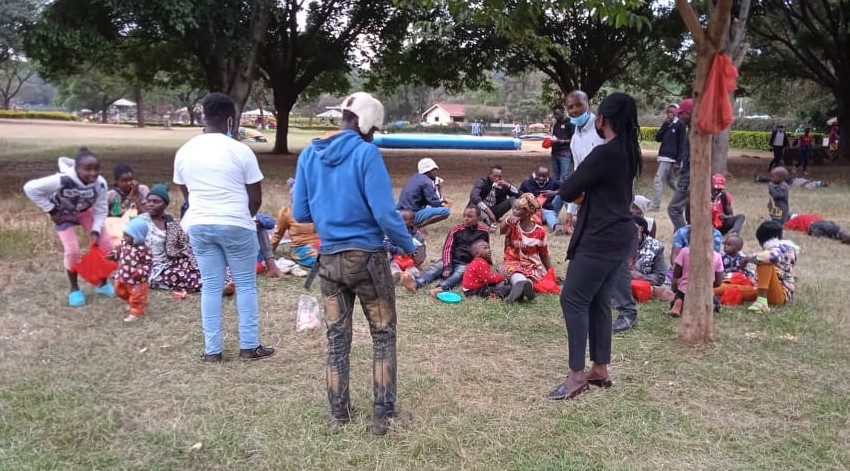 New staff, more kids in school and an exciting ministry opportunity.View Newsletter
Love That Lasts Forever
March 18th 2021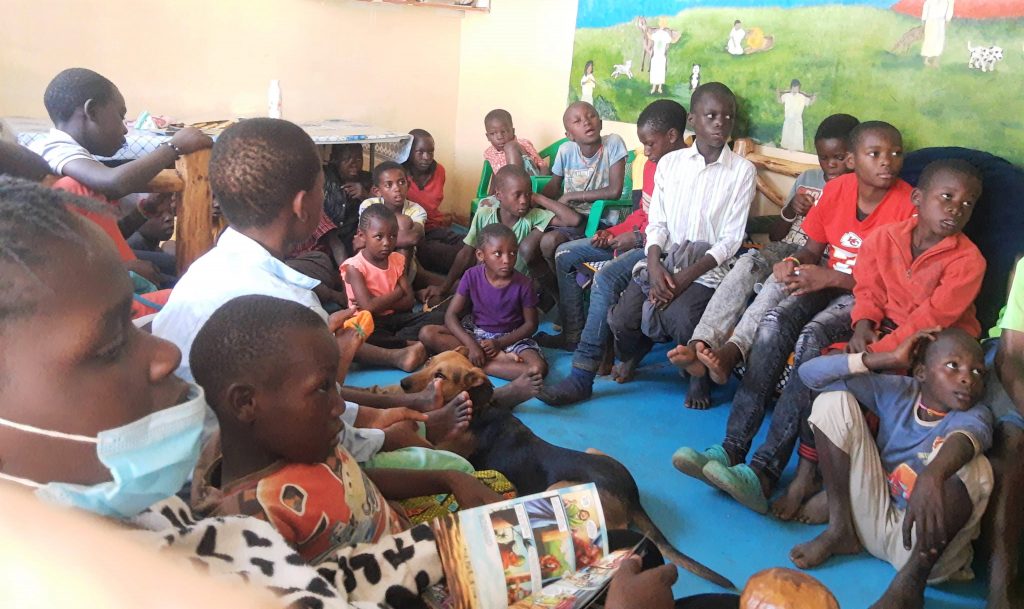 We're starting 2021 off with love and hope. View Newsletter
Now More Than Ever
November 28th 2020
Updates on our center in Kibera during the time of COVID. View Newsletter
Fruit in Every Season
August 13th 2020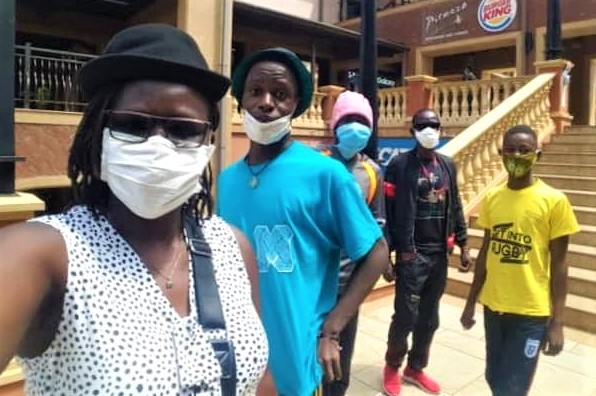 Updates on our center in Kibera during the time of COVID. View Newsletter
Kneeling in the Sewer
March 14th 2020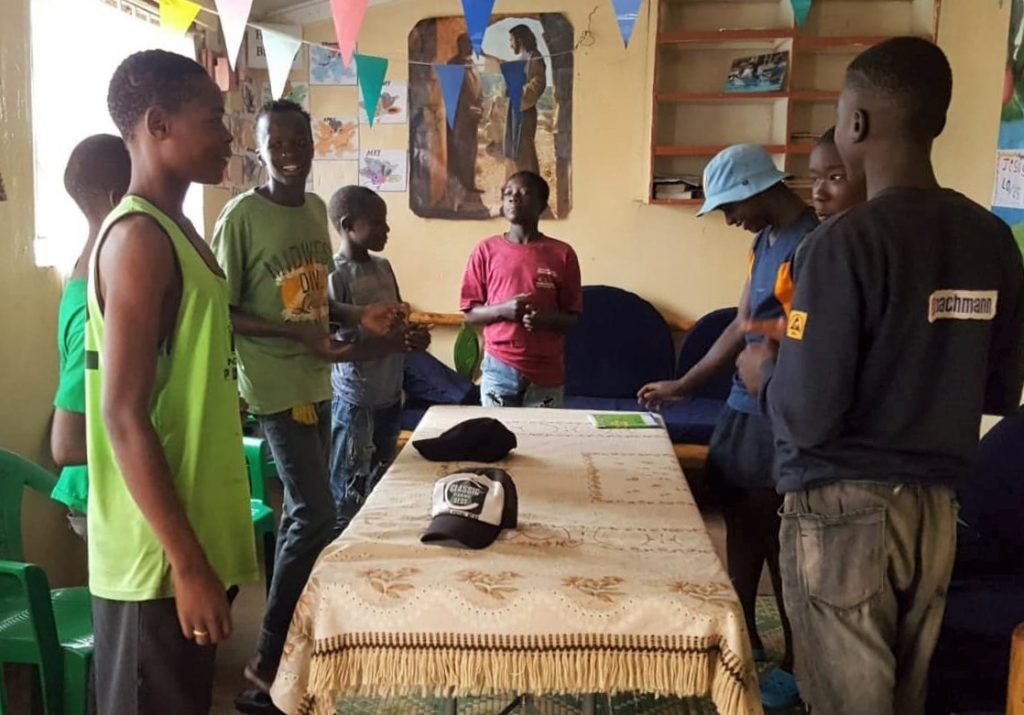 Success in the lives of our students, new boys in our community and blessings through the new year. View Newsletter
Merry Christmas!
December 20th 2019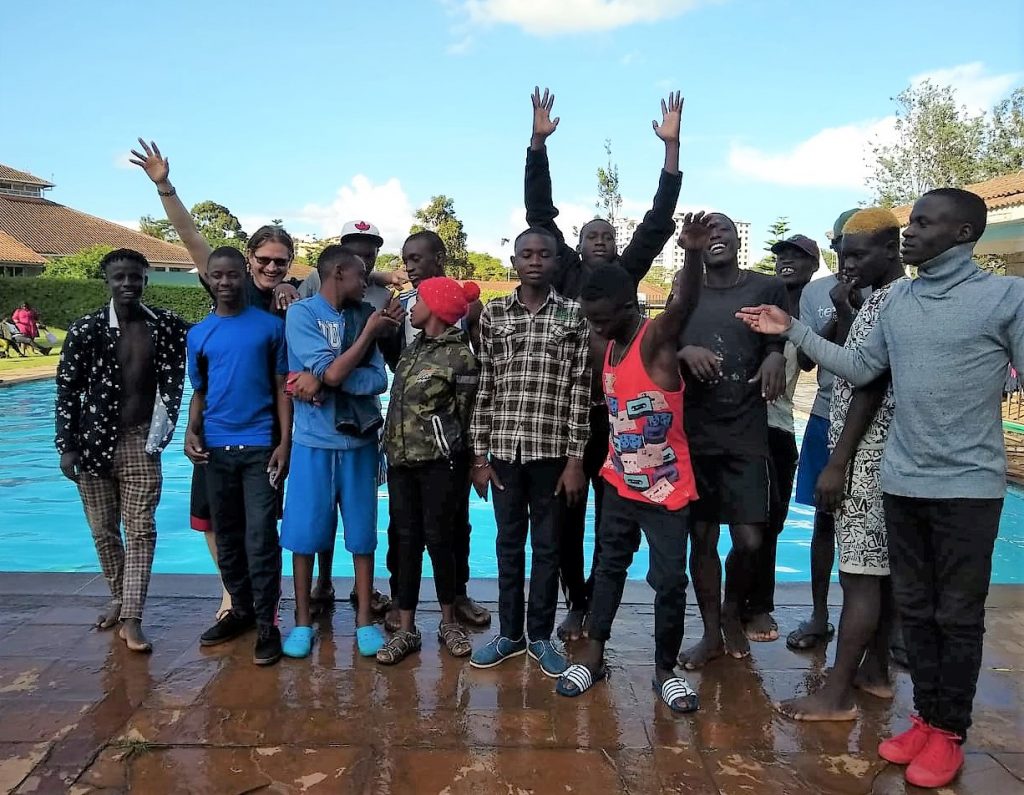 Graduations, baptisms and a new puppy. View Newsletter
A Hope That Doesn't Dissapoint
November 6th 2019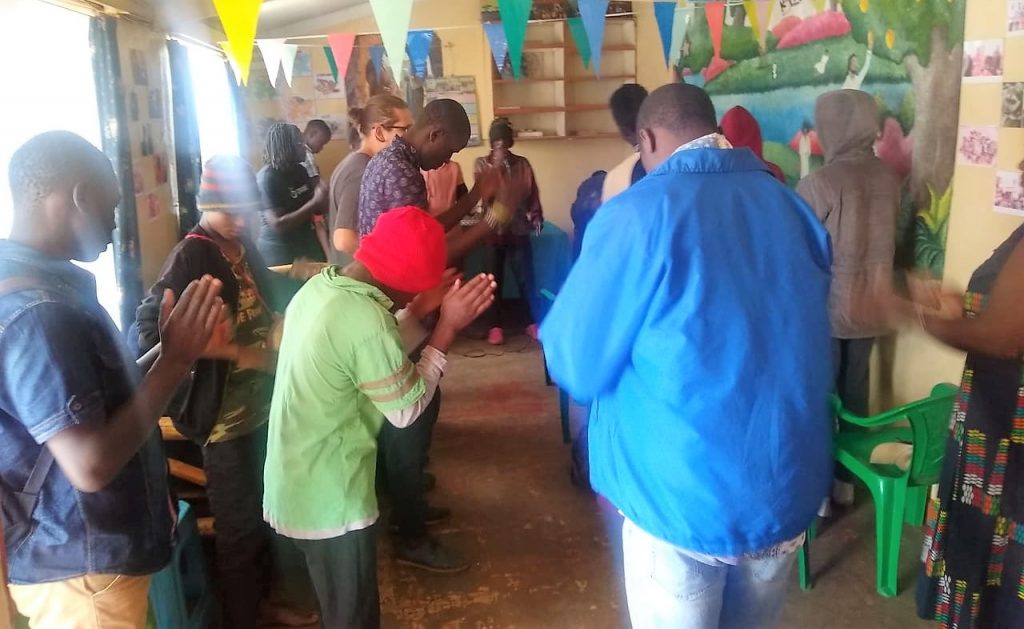 Physical healings and the hope that is in Christ. View Newsletter
Jesus Changes People!
June 15th 2019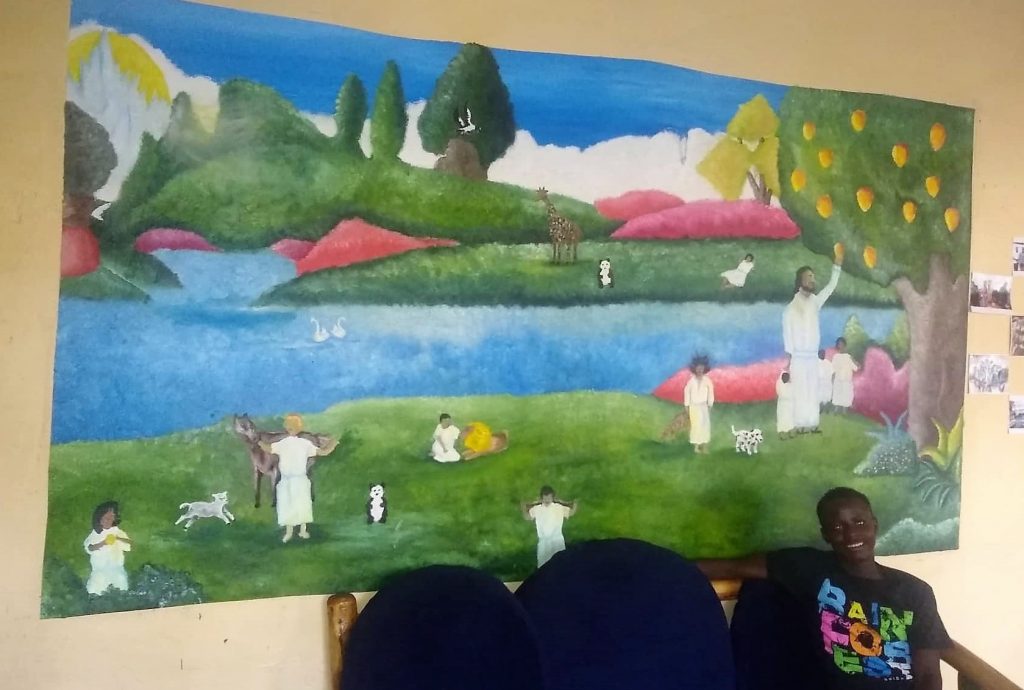 The transformations are evident, and only through the grace of God. View Newsletter
Dreaming with God!
March 7th 2019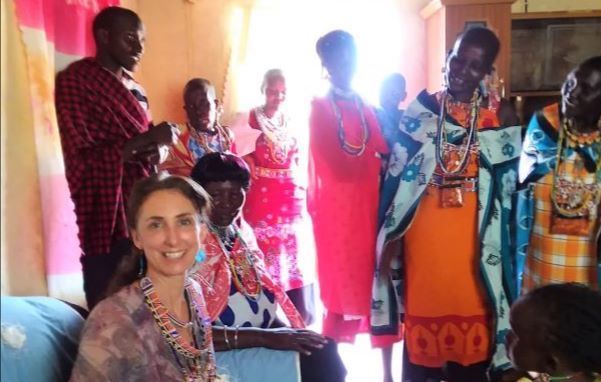 A visit to Maasailand, new wheels and more boys off the street. View Newsletter
New Horizons for a New Year!
December 27th 2018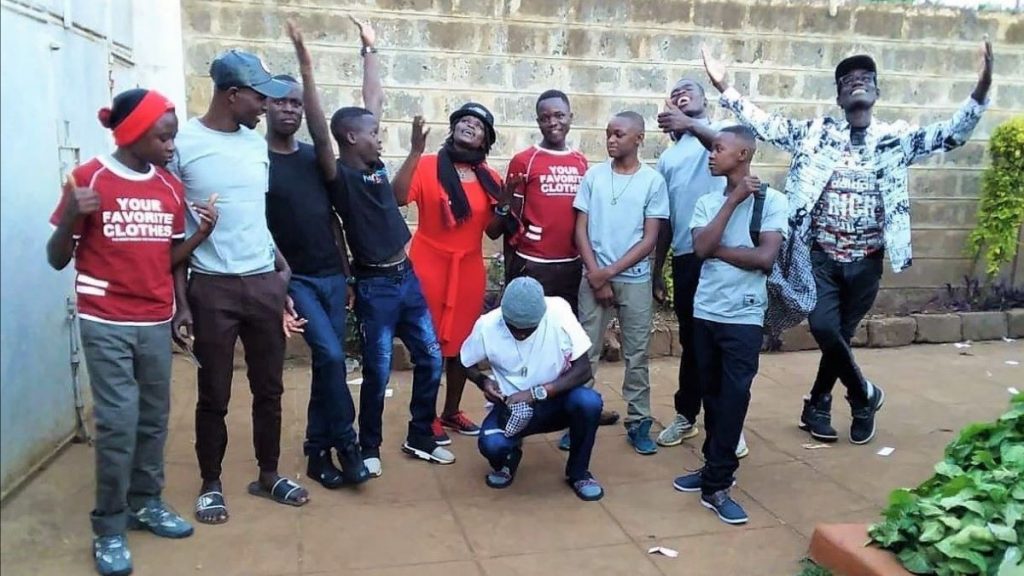 A new year with the Tree of Life Foundation. View Newsletter