We are working to rescue and transform the lives of street children in Kenya. Through regular feeding programs held at our Center in the Kibera slum in Nairobi (the largest slum in Africa) we reach out to street children with the love of Christ. We feed them, provide medical care and clothing, counsel and teach them and offer a shelter to stay in and opportunity to go to school if they are interested in doing so. We also work to reintegrate the children with their relatives and provide counseling to families if needed. We even have children in our program who live in areas of Kenya outside of the capitol city of Nairobi.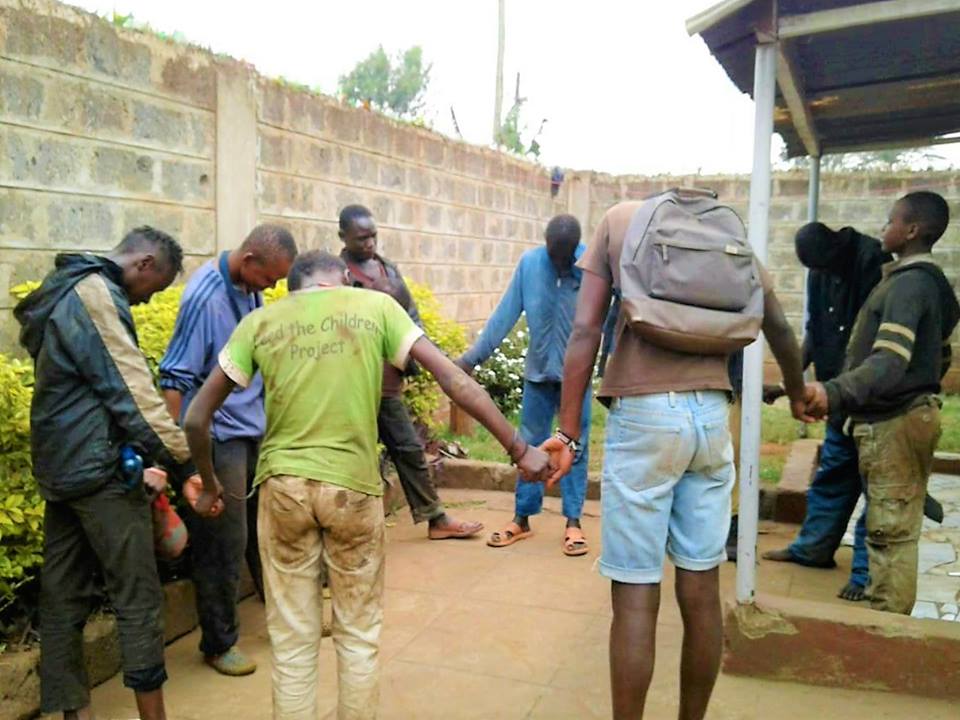 We are a registered organization in the United States and Kenya, with a love to people restored to the destinies that their Heavenly Father has designed for them.
Sunday Service
Each Sunday we open our center to the local Kibera neighborhood children to have fellowship, worship and learn about the Lord. We often can have up to 80 children each Sunday! Our boys that have been with us for years teach, preach and lead prayer and music. They are great role models and mentors to the younger kids. After the service we offer lunch to all the children and games and fun are had outside.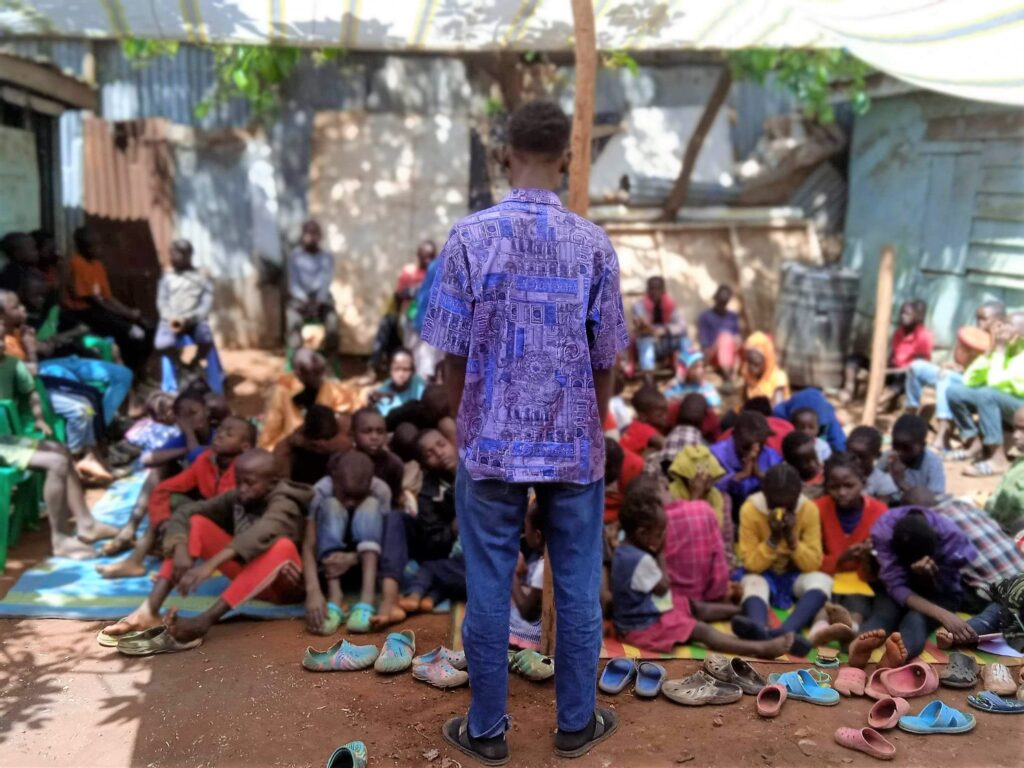 Weekly Food Distribution
Each week we are distributing 2 kilograms of unga (corn flour) to 13 families in need and two former street children. Unga is used to make Ugali, the staple food of Kenya, which all Kenyans eat at nearly meal.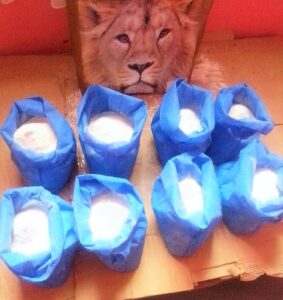 Feeding Program
The feeding program is held three times per week which includes Sundays when they can attend church at the Center as well. This provides them with a place they can feel welcome to worship in. During the program we not only give them much needed natural food, but spiritual food as well through Bible teaching.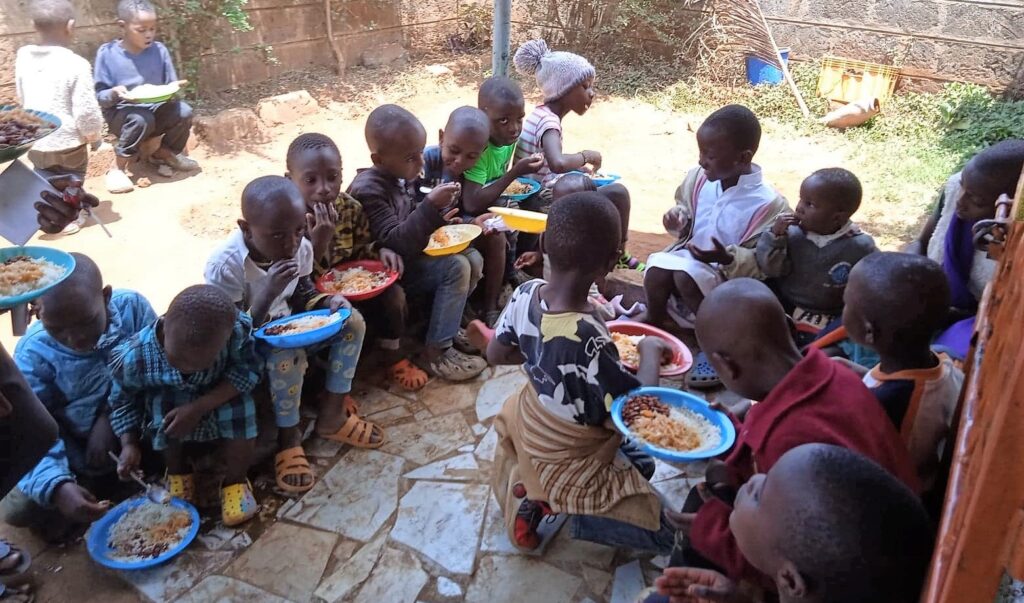 Counseling and Rehabilitation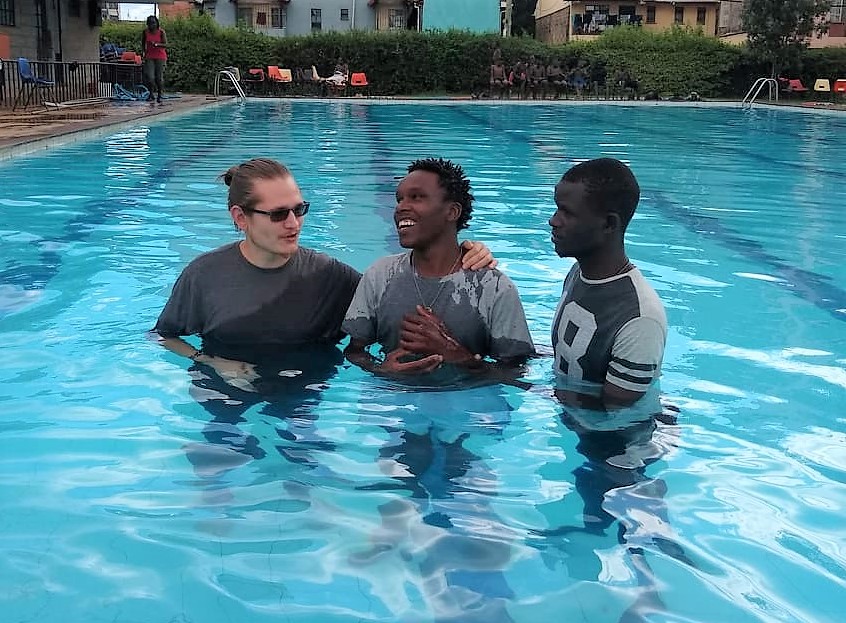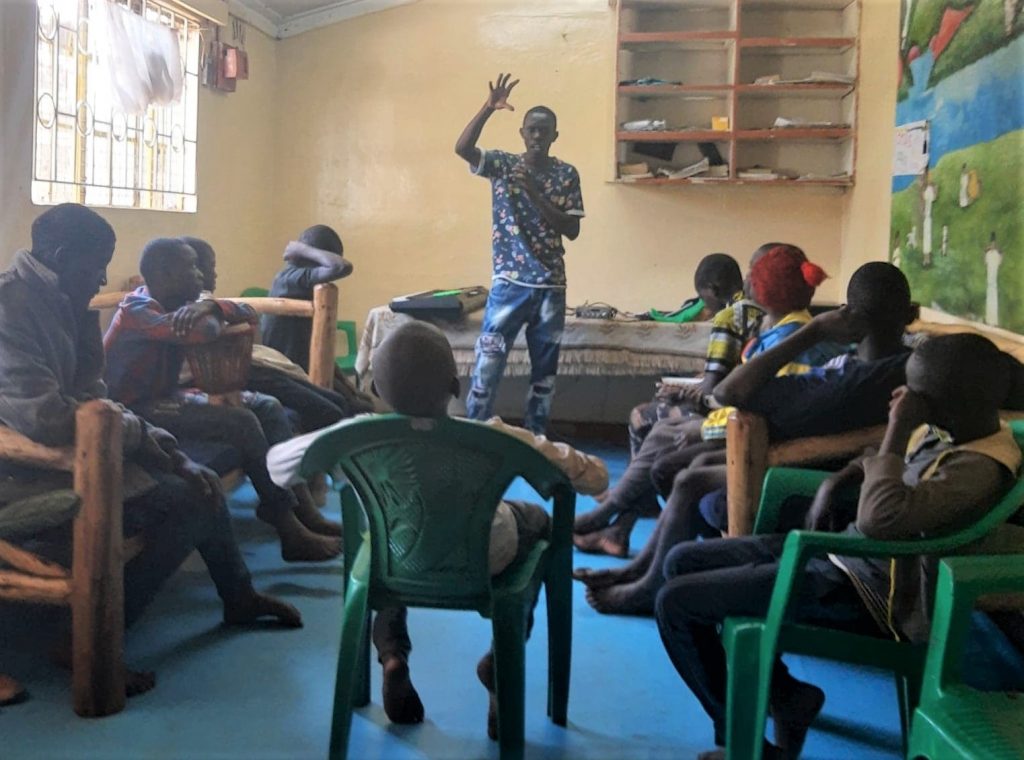 Education Sponsorship
When they are ready to attend school we provide sponsorship to enable them to do so.  We currently have 12 former street kids progressing well through school. Learn more about our Child Sponsorships here.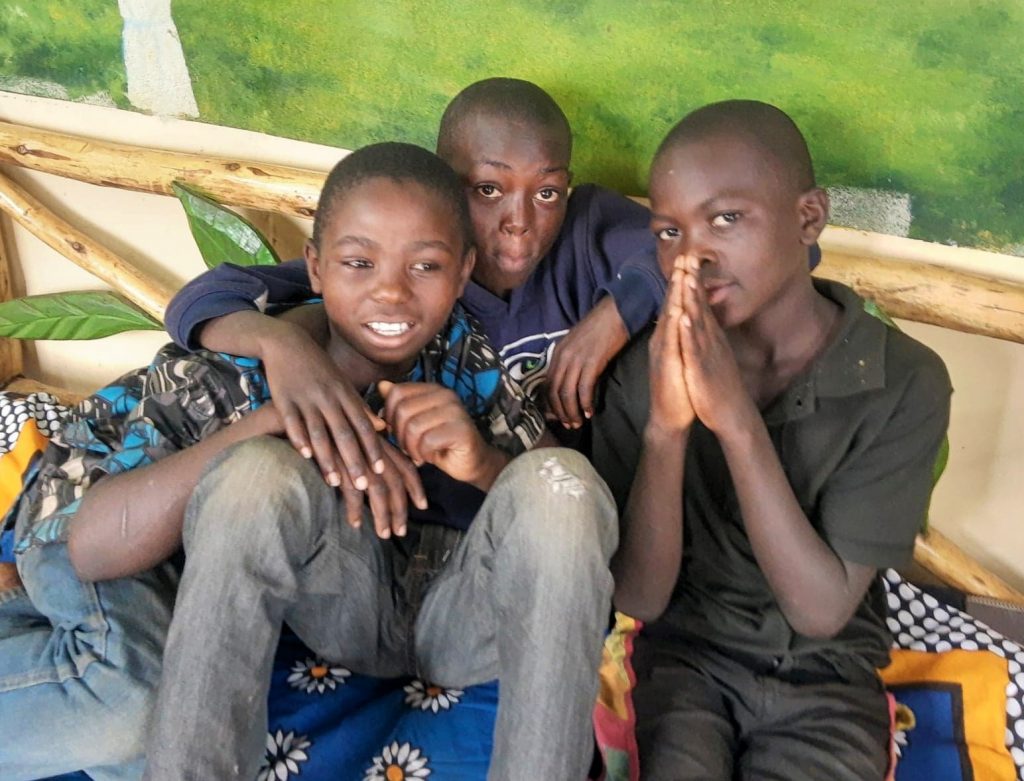 Drama Ministry
We also perform puppet and drama ministry as a means of spreading the great news of the Gospel of Jesus Christ to people in slums, schools, churches and community events.