We are working to transform the lives of street boys of Nairobi, with our center in the Kibera slum, which is the largest slum in Africa, and one of the largest in the world.

We are a registered organization in the United States and Kenya, with a love for people and a facility in Kibera, Nairobi.
Feeding Program
At this Center we conduct a feeding program twice per week open to any current street children.  During the program we not only give them much needed natural food, but much needed spiritual food as well, through Bible teaching.  We also provide them with an opportunity to wash their clothes and receive medical treatment.  We also provide new clothes and shoes when possible.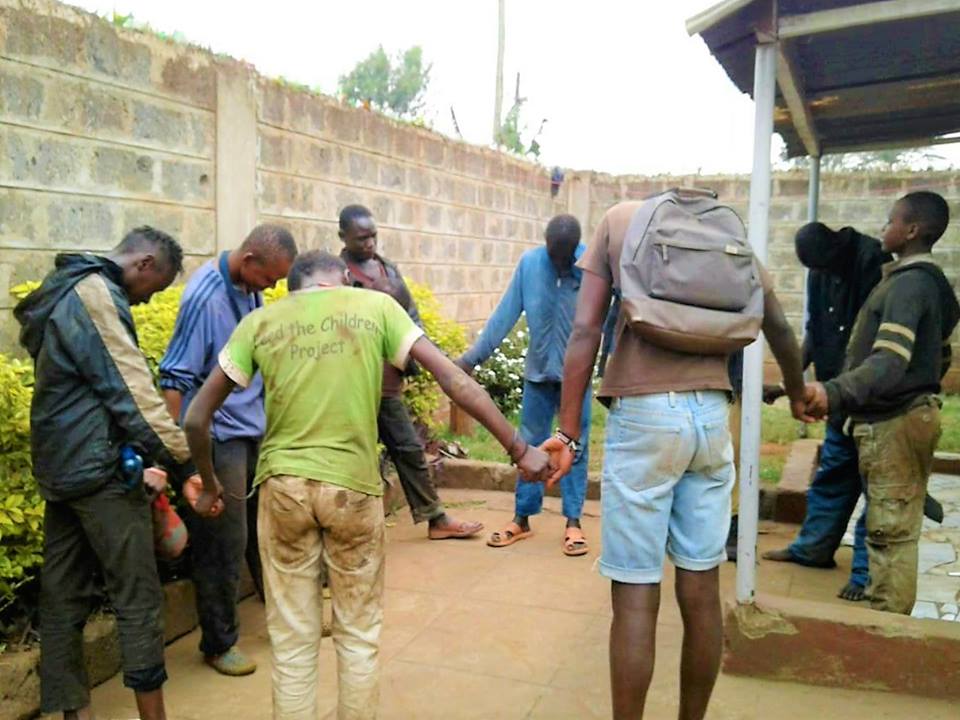 Counseling and Rehabilitation
Our goal is to assist them in coming off of the streets and on the road to fulfilling their God-given destinies.  We provide counseling and try to reintegrate them with relatives as a first step to rehabilitation.  If reintegration with relatives is not an option then we provide shelter at our Center. 
Education Sponsorship
When they are ready to attend school we provide sponsorship to enable them to do so.  We currently have 11 former street kids progressing well through school.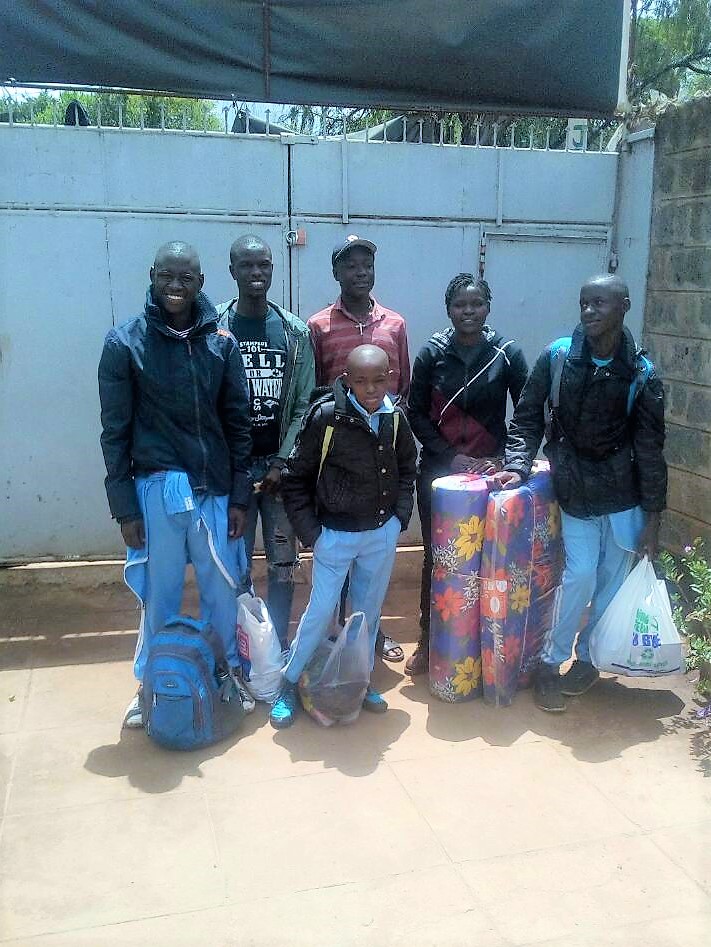 Drama Ministry
We also perform puppet/drama ministry as a means of spreading the great news of the Gospel of Jesus Christ to the slums, schools, hospitals, churches and community events.