Child sponsorship is one of the primary means enabling us to do what we do to help former street children gain and education. 
For just $35 per month you can help a child go to school. If a child has been reintegrated with family it also helps provide food for the family. Children are often forced to the street due to poverty which results in a lack of food in their homes.  Education is a primary means of coming out of poverty. We've helped many former street go to school and it's wonderful to see them have that opportunity. Many of our children have excelled in school. Some have completed secondary school certificates in university and technical school.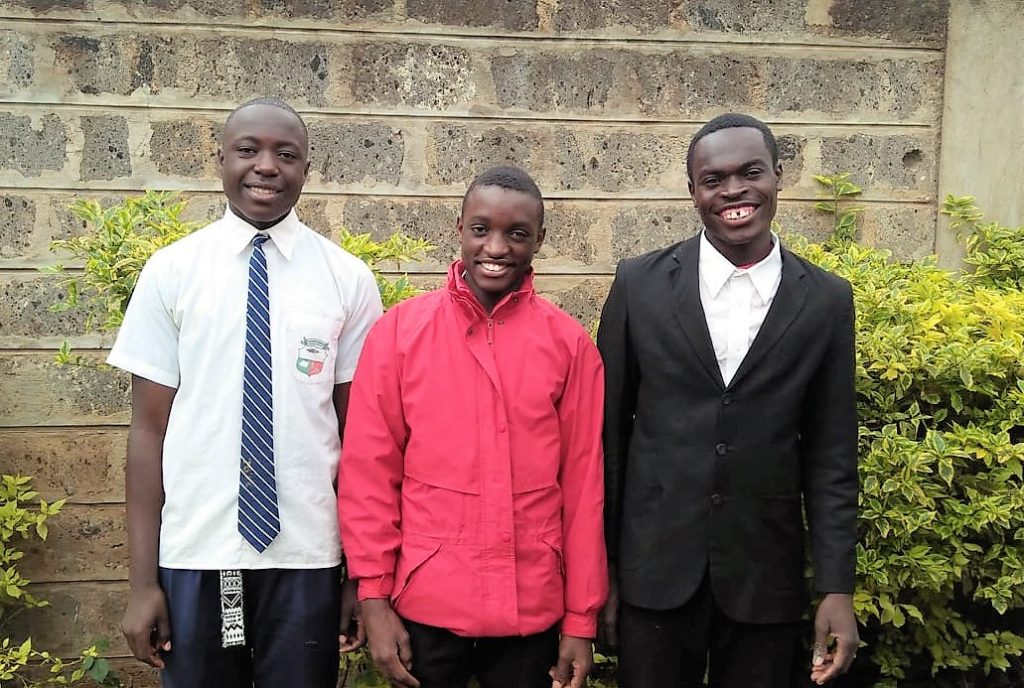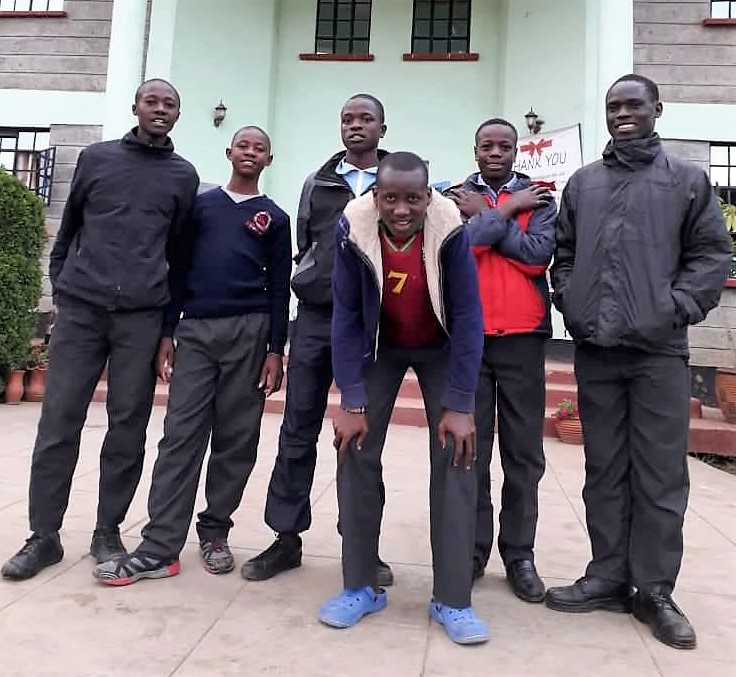 Currently all of our students have sponsors! We have other financial needs for our program and center also. Please consider donating here.

Since leaving the street, these young people have really appreciated the opportunity given to them and have worked hard in the school and in the program. They are blessings and in need of people to help pay for school fees and encourage them to continue on the road they're on. If you're interested in helping us to help them, you can contact us to let us know. The cost for child sponsorship is $35.00 per month. Donations for sponsorship can be made here on the donate page, specifying that it's for sponsorship and choosing the "repeat monthly" option. If you wish to donate in another way, email us at the email below.
If you're interested in sponsoring a child in Kenya please contact us at treeoflifemilele@gmail.com.  Thank you very much.  God bless you.