There are many ways to be a part of what God is doing in East Africa.  Short-term and long-term workers are always welcome. 
Volunteering
Volunteers are needed to help with street child outreach, puppet and drama outreach, teaching Bible and regular school subjects, administrative and computer tasks. Tutoring our high school students or teaching them other valuable skills is highly needed and appreciated.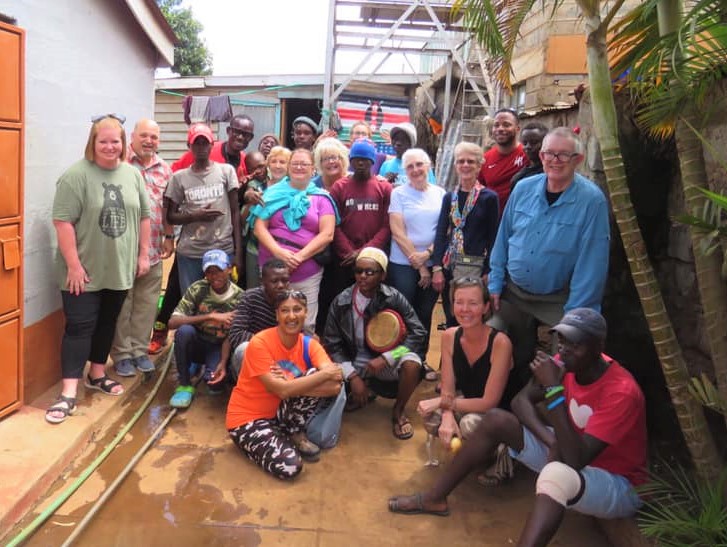 The kids love visitors. It blesses them that people want to come to be a part of their lives.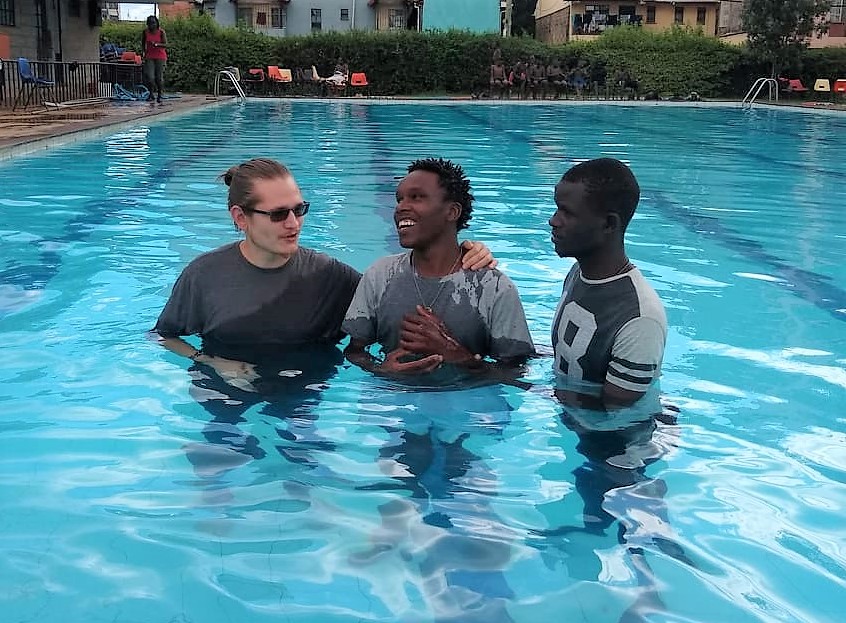 Financial Support
Another way to get involved is through financial support. Our mission is supported through donations from kind, loving people just like yourself.
Tax deductible donations may be sent to:
Tree of Life Foundation
P.O. Box 640
Bridgeton, MO 63044
Or made directly here on the website.
Child Sponsorship
Child sponsorship is another way to get involved and change a life.  Please visit our child sponsorship page on this site.
If you are considering getting involved in anyway feel free to contact us at treeoflifemilele@gmail.com.